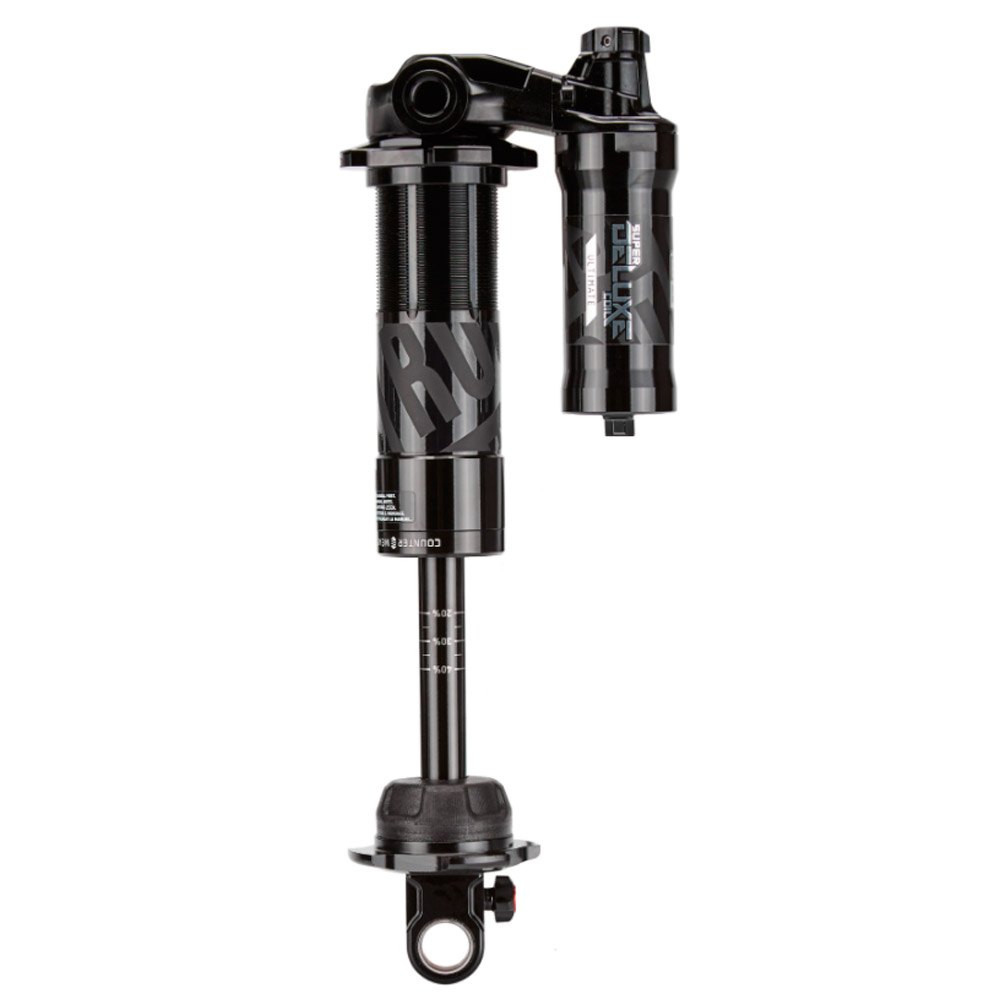 RockShox '22 Super Deluxe Ultimate Coil Shock 205x65 (Trunnion Mount)
Rear shock for Chilcotin 167 and Warden/Delirium 175.
MY22 Super Deluxe Ultimate RCT R/M C/L, 320 ST.
Shock size: 205x65mm. 
Spring weights: 400# and 450#.
Reducer & hardware spec: Top - Trunnion mount / Bottom - M8x25mm  
Price includes shock hardware and spring.